SpotiFriday: 'The Best of Zircon'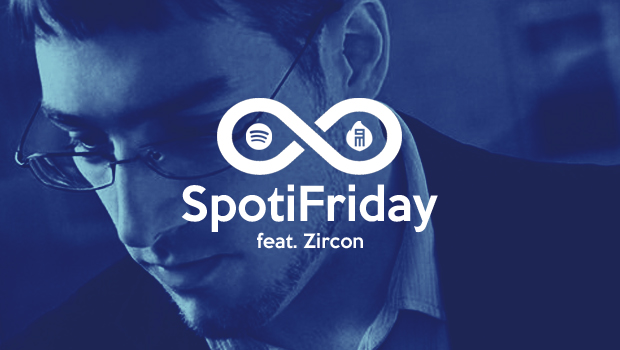 El compositor estadounidense Andrew Aversa, mejor conocido como Zircon, ha sido uno de los artistas independientes mejor acogidos por la comunidad pumper tras la haberse propiciado los primeros crossovers de la saga Pro a las ediciones internacionales de PIU. Su gran versatilidad de géneros musicales y un amplio abanico de sonidos eclécticos han sido el la fortaleza principal del compositor, que aunado a su remarcable talento le han hecho figurar en grandes producciones de la industria del entretenimiento, como la banda sonora 'Super Street Fighter II Turbo HD Remix', 'Monkey Island 2: LeChuck's Revenge Special Edition' y 'Soulcalibur V', además de 'Phineas & Ferb: Across the 2nd Dimension' como incursión en el séptimo arte.
Los temas "Breathing You In", "Devil's Spirit", "Baroque Virus", "Star Command", "Necromancy" y "Shadows", presentes en diversas ediciones del simulador de baile de Andamiro, forman parte de una playlist cuidadosamente compilada por el equipo de FIRE GAME para los oídos afines a la música de Zircon.