Sam-I-Am anuncia colaboración con legendario MC de Chicago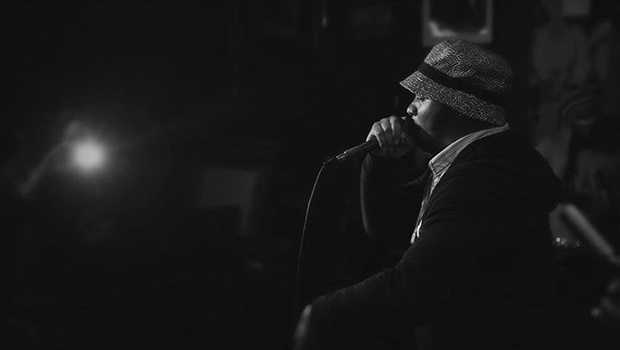 El rapero estadounidense Sam-I-Am anunció vía Twitter el inminente dueto con uno de los raperos de Chicago que los locales consideran como uno de los artistas legendarios de su comunidad.
La colaboración mencionada en el tuit del intérprete de "Party All Night" se trata del rapero Brian Wharton, mejor conocido como Sharkula, nombrado el personaje local de 2016 por el diario Chicago Reader, a través del cual su álbum 'Martin Luther King Jr. Whopper With Cheese' fue votado como uno de los mejores de 2004.
Otra de las proezas destacables de Sharkula fue su participación especial en el show de televisión Chic-a-Go-Go, en el cual ocupó el mismo escenario que alguna vez tocaron estrellas musicales como Beck, The Hives, Motörhead, Snoop Dogg, Sonic Youth.
Dicho dueto significaría un gran hito en para Sam-I-Am seguido de su amplia trayectoria como MC y su compromiso con el hip-hop de Chicago.
Fuente: Sam-I-Am (Twitter)