Vesuvia publica arreglo para piano del tema central de 'Legend of Mana'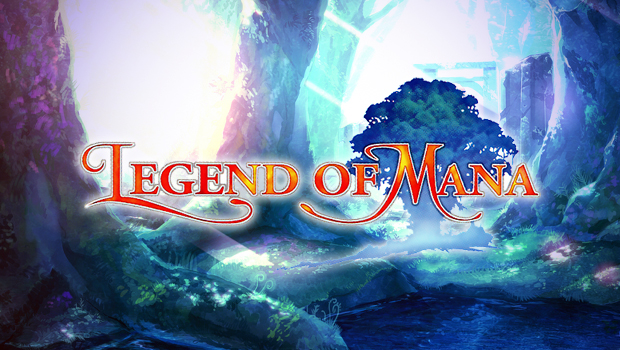 El colectivo asiático Vesuvia dio publicación en su espacio musical en SoundCloud a un nuevo cover instrumental correspondiente a uno de los temas principales del videojuego 'Legend of Mana'.
Tras el lanzamiento de su reciente arreglo orquestal de Touhou Project, el dueto responsable de "Karyawisata" confeccionó un prominente arreglo para piano clásico de "Legend of MANA ~Title Theme~", tema central del videojuego de RPG del ahora Square Enix lanzado en Japón en el año de 1999.
El talento de Vesuvia transporta la composición original para orquesta de la aclamada Yoko Shimomura a una línea monofónica sin perder, siquiera por un instante, el sentimiento y esencia originales que caracterizan a la entrañable pieza.

El soundtrack de "Legend of Mana" consta de un total de 55 tracks embebidos en un total de dos discos, abarcando géneros desde el instrumental genérico para RPG, hard rock y techno. El álbum debutó en los charts japoneses Oricon en la posición #45, manteniéndose en esta durante dos semanas.