Vesuvia estrena arreglo orquestal de 'Touhou Project 10: Mountain of Faith'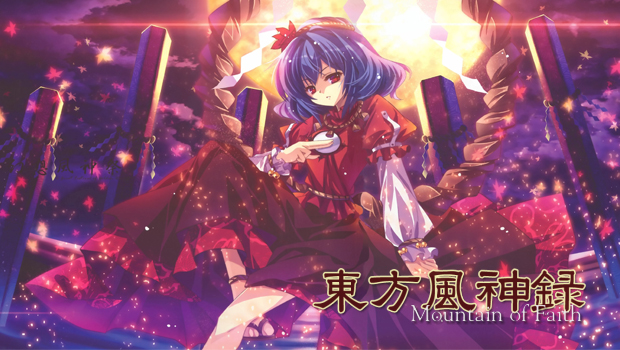 El líder del colectivo asiático Vesuvia, Ecky, dio estreno en SoundCloud a su más reciente trabajo musical en remezcla de la popular música de la saga Touhou Project.
La nueva pieza de Vesuvia, titulada 'Deity Confrontation', es un arreglo para orquesta de "Kanako's Final Theme ~ Suwa Forgotten Field", composición original extraída de la banda sonora de la décima edición del videojuego, titulado 'Mountain of Faith'.
Según el músico indonesio, la producción fue llevada a cabo en un estrecho periodo de siete horas –incluyendo mezcla, masterización y cinco crashes– en lo que denomina 'Speed Composing'.