REDSHiFT y Vesuvia remezclan "ninelie" de 'Kabaneri of the Iron Fortress'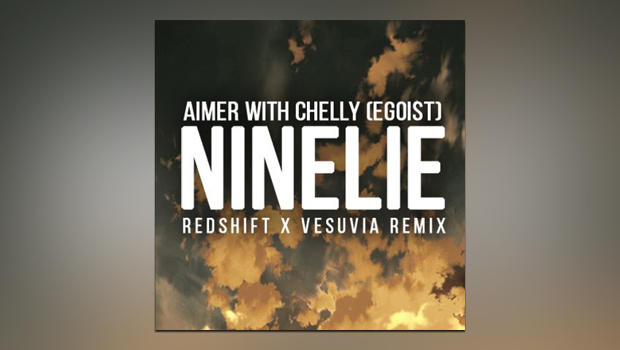 Los círculos asiáticos REDSHiFT y Vesuvia, de nueva cuenta han unido esfuerzos para la creación de una nueva producción musical. En esta ocasión, ponen a prueba su talento con la confección de un remix del tema japonés "ninelie", ending del anime 'Kabaneri of the Iron Fortress'.
Más que una simple colaboración, "Ninelie (REDSHiFT X Vesuvia Remix)" pareciere la escenificación de una brutal pelea cuerpo a cuerpo, entre el delicado y sublime sonido orquestal que caracteriza a Vesuvia, y los agresivos beats drum 'n' bass que puede repuntar REDSHiFT. Una épica reconstrucción del ya legendario Hiroyuki Sawano, materializada en una interacción sonora discordemente armoniosa.
REDSHiFT y Vesuvia debutaron paralelamente en el universo musical Pump It Up gracias a su tema colaborativo "Karyawisata", incluido en la versión inicial de la banda sonora de Prime.